Do you know that when it comes to home improvement projects, adding a deck offers a lot of benefits too.
A deck can create a seamless transition between indoor and outdoor living, providing a comfortable and convenient space for entertaining guests or simply relaxing in the fresh air.
With that, let's explore 10 surprising benefits of adding a deck to your home and some "must-know" tips on how to get started with the right one.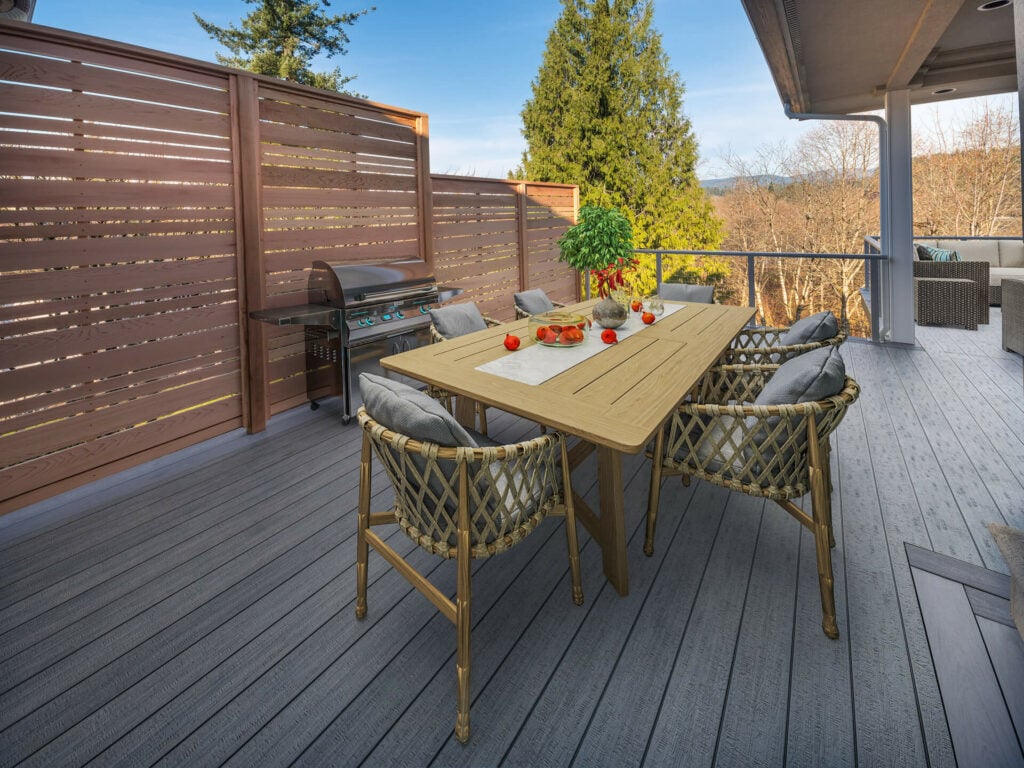 1. Increase Your Home's Value
One of the most obvious benefits of adding a deck is the potential to increase your property or home's value. According to a study by Remodeling Magazine, a deck addition can recoup up to 74% of its cost when it comes time to sell your home. This is because a deck is considered a desirable feature for many potential buyers, especially if it's well-designed and built with quality materials.
2. Expand Your Outdoor Living Space
A deck provides additional living space for your home, allowing you to enjoy the outdoors in a more comfortable setting. Whether you use it for dining, entertaining, or simply relaxing, a deck can become an extension of your indoor living space. This is especially useful if you have a small backyard or live in a densely populated area where outdoor space is limited.
A well-designed deck can enhance the overall look of your home and increase its curb appeal. It can provide a cohesive look between your indoor and outdoor spaces, as well as create a welcoming entrance to your home. When designing your deck, consider elements like the color, material, and style that will complement your home's existing architecture.
4. Create a Private Oasis
A deck can provide a private retreat where you can relax and escape the hustle and bustle of daily life. You can add privacy screens or plants to create a secluded area where you can unwind and enjoy the outdoors. Depending on your place, a deck is also a great choice to add features like hot tubs, fire pits, or water features to create a spa-like atmosphere.
5. Increase Your Entertaining Options
A deck is an ideal location for entertaining guests. It provides a spacious area for outdoor gatherings and allows you to enjoy the fresh air while hosting friends and family. You can also add outdoor cooking and dining features, such as a grill or outdoor kitchen, to make hosting events even more convenient and memorable.
6. Save Money on Utilities
Adding a deck can actually help you save money on utilities in the long run. When you use your deck for outdoor activities, you can reduce your reliance on air conditioning and heating, which can lower your energy bills. Additionally, if you install a retractable awning or pergola, you can create shade and block out the sun's rays, which can help keep your home cooler during summer.
7. Provide a Safe Play Area for Children
A deck can provide you a safe, enclosed area for children to play, allowing you to keep an eye on them while they're outside. You can also add playground equipment or create a play area with sand or mulch to keep kids entertained.
8. Add a Green Space to Your Home
A deck is a great place to add plants and create a green space in your home. You can use planters or pots to grow herbs, vegetables, or flowers, or install a garden bed to create a small oasis in your backyard. This can not only add beauty to your deck, but also provide a source of fresh produce and herbs.
9. Improve Your Home's Accessibility
If you have mobility issues, a deck can improve the accessibility of your home. You can add ramps or handrails to make it easier to enter and exit your home, as well as provide a level surface for wheelchairs or walkers. This can make your home more comfortable and functional for you or your loved ones.
10. Enhance Your Home's Security
A deck can also serve as an added layer of security for your home by installing outdoor lighting and surveillance cameras to increase visibility and deter potential burglars outside before they can even enter your home. However, you can also install secure doors or gates to protect your deck.
Things to Consider Before Adding A Home Deck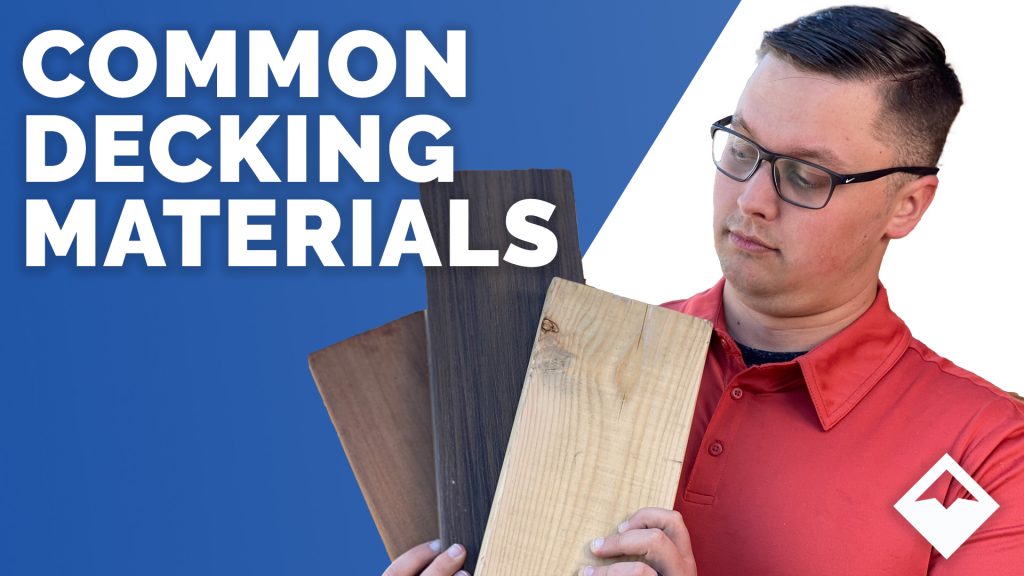 When adding your home a deck, there are several important factors to take into account to make an informed decision and create a space that meets your needs and budget. Here are some steps to follow:
Check your location. Decide where you want to build your deck. Consider factors like the size and layout of your yard, the direction it faces, and any trees or other obstacles that may affect the design.
Determine your budget. Before you start planning your deck, it's important to determine how much you can afford to spend. This will help you narrow down your options and make sure you don't overspend.
Choose your materials. There are a variety of materials to choose from for your deck, including wood, composite, and vinyl. Consider factors like the cost, maintenance, and appearance when selecting your materials.
Obtain any necessary permits. Depending on where you live, you may need to obtain a permit to build a deck. Your contractor should be able to help you with this process, but it's a good idea to check with your local building department to make sure you have all the necessary approvals.
Hire a professional. While it's possible to build a deck yourself, it's often best to hire a professional to ensure that it's built safely and to code. Look for the right experts like Cascade who are more than 25 years in business, to start building your deck just as you wanted it to be!
As you can see, there are many surprising benefits of adding a deck to your home. From increasing your home's value to enhancing its security, a deck can be a valuable addition to your property. By following the steps outlined above, you can get started on your own deck project and start enjoying all the benefits it has to offer.