A Home Deck is an excellent way to create an outdoor living space for you and your family to enjoy. Not only does it add value to your home, but it also provides a space to relax, entertain guests, and enjoy the outdoors. In this guide, we'll cover everything you need to know about Home Deck design, building, and maintenance.
Key considerations when designing a Home Deck
Before you start building your Home Deck, it's important to consider the purpose of the deck, the area you have available, and the type of decking materials you want to use.
Purpose: What will the deck be used for? Will it be a gathering space for entertaining, a place to relax and enjoy the outdoors, or a functional extension of your indoor living space? Knowing the purpose of the deck will help you determine the right size, shape, and features.

Size and shape: Consider the size and shape of your deck in relation to the size of your home and yard. You want the deck to complement the existing architecture and not overpower it.

Access: Think about how you will access the deck. Will you need steps, ramps, or railings for safety and ease of use?

Materials: Choose materials that complement the style of your home and are appropriate for your climate. Popular options include wood, composite decking, and aluminum.

Furnishings: Consider the type and placement of furniture, such as lounge chairs, dining tables, and umbrellas, to ensure comfortable and functional outdoor living space.

Lighting: Add lighting to create a warm and inviting atmosphere and to improve safety after dark. Options include deck rail lights, post lights, and lanterns.

Privacy: Consider privacy issues, such as neighbors and adjacent properties, when designing your deck. You may want to add screens, fencing, or plants for privacy.

Safety: Deck safety is of utmost importance, especially for those with young children or pets. Ensure that railings and steps are sturdy and up to code.

Maintenance: Consider the maintenance required for your deck materials and features. Choose materials that are durable and low maintenance, and be sure to regularly clean and treat your deck to extend its life.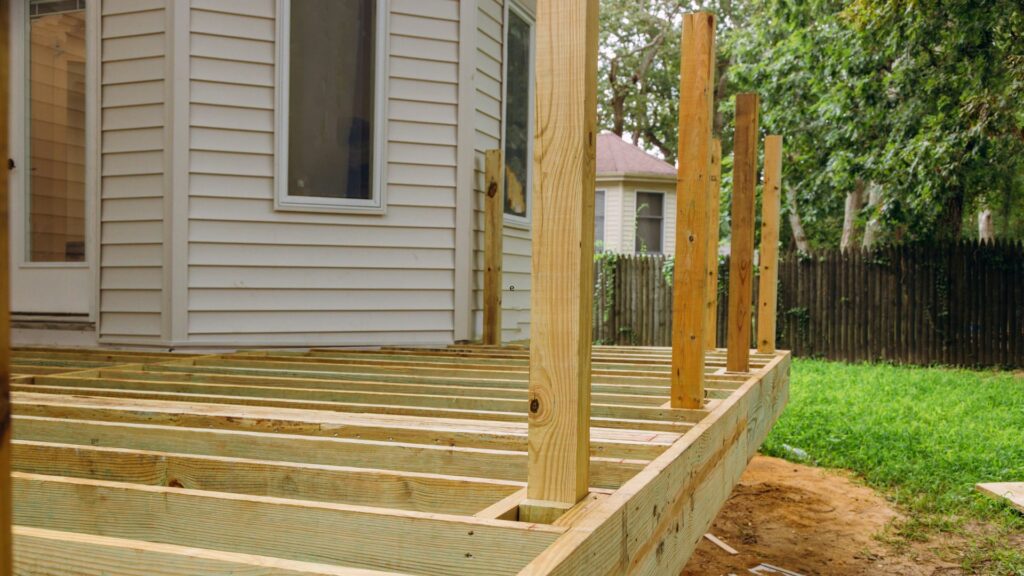 Determine the Deck's Purpose: Think about what you want to use your Home Deck for. Is it for entertaining guests, relaxing, or simply enjoying the outdoors? The purpose of your deck will influence the design and size of your deck.
Measure the Deck Area​: Measure the area where you want to build your Home Deck. This will give you an idea of the size of the deck you can build and help you plan the design.
Choose the Right Deck Materials: There are several decking materials to choose from, including wood, composite, and PVC. Consider factors such as cost, maintenance, and durability when choosing the right decking material for your Home Deck.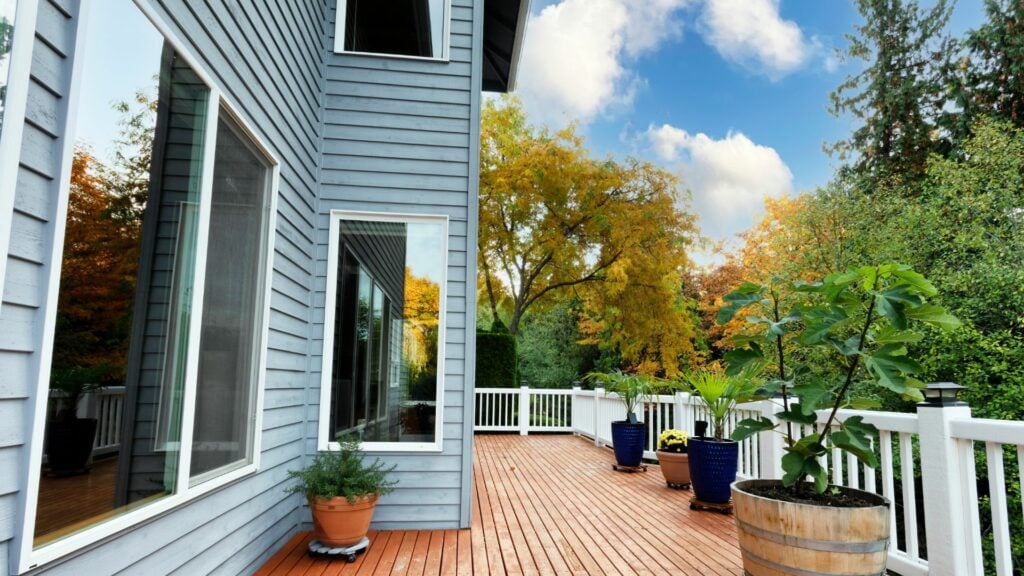 Tools and Equipment needed: Building a Home Deck requires some tools and equipment, including a saw, drill, level, and deck screws. Make sure you have all the necessary tools before you start building.
How to Build a Home Deck: Building a Home Deck requires some tools and equipment, including a saw, drill, level, and deck screws. Make sure you have all the necessary tools before you start building.
Building a Deck on a Budget: Building a Home Deck can be expensive, but there are several ways to cut costs, such as using reclaimed wood or purchasing decking materials during the off-season.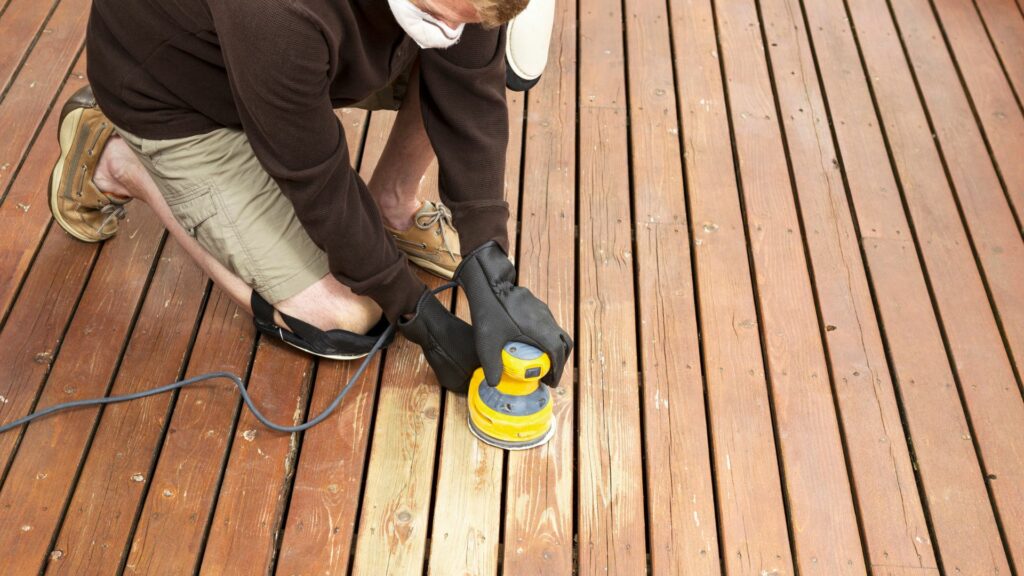 Regular Maintenance Tasks: To keep your Home Deck in great condition, it's important to perform regular maintenance tasks, such as cleaning and staining. This will help protect your deck from the elements and extend its lifespan.
Protecting your Deck from the Elements: It's important to protect your Home Deck from the elements, such as rain, snow, and sun. This can be done by applying a sealant or water-resistant coating to the decking surface.
Having a Home Deck is a great way to create an outdoor living space that you and your family can enjoy. By following the tips in this guide, you'll be able to design, build, and maintain a Home Deck that will last for years to come.
Don't wait any longer to start your Home Deck project. Whether you're a seasoned DIYer or a beginner, you can build a Home Deck that you'll love. So what are you waiting for? Get started today!