It's hard to believe Christmas is almost here! We've decided to take a quick break for the holidays to give our awesome team some much-deserved rest and relaxation.
If you've been considering a project for the spring or summer, don't miss this: we're ready to start scheduling installations for Spring 2021!
We're ready to plan some exceptional projects to build in the spring and summer. To make that easier for you, we're making our custom design service completely free.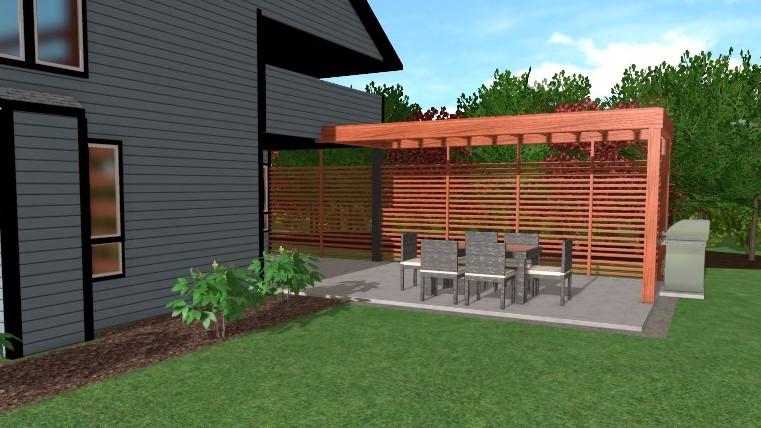 In 2020 we took our deck and outdoor living projects to the next level with a custom design phase. We'll provide you with multiple design options and 3D renderings to help bring your project to life.
Don't have a vision for your project yet? We can help you create one! Our planning team will bring their design expertise to your project.
Once you're satisfied with the design, you can secure your spot on the schedule and know that your project will be done right.
Start designing your project today and reserve your place on the Spring 2021 install schedule.