As a homeowner, your property is one of your most valuable assets. It's not just a place to live, but also a significant investment that you need to protect. One of the best ways to keep your property secure, while also enhancing its appearance. With a wide range of options available, you can choose the right fence that meets your specific needs and fits your budget.
In this blog post, we will discuss how to choose the right fence to protect your property.
Why You Need a Home Fence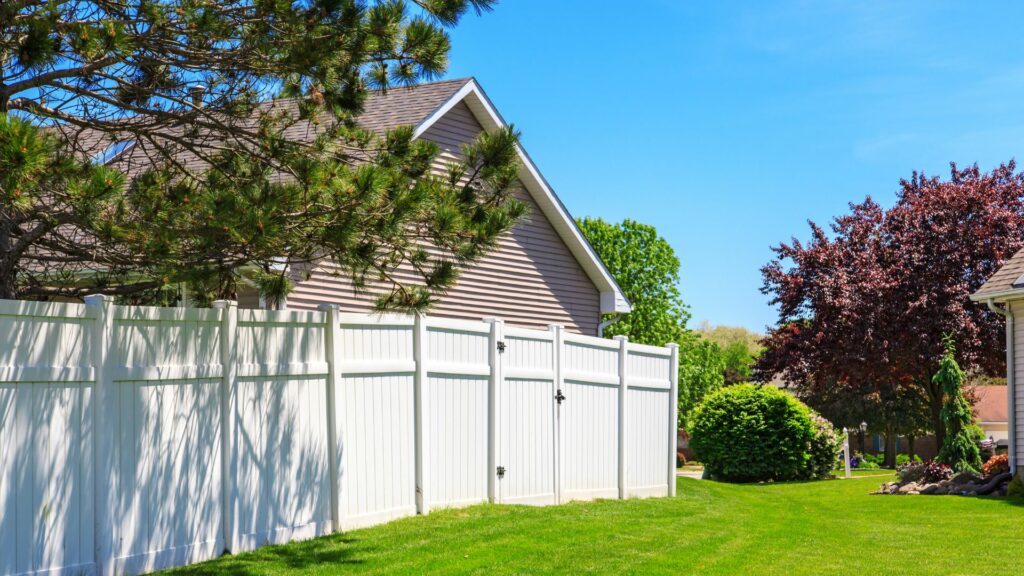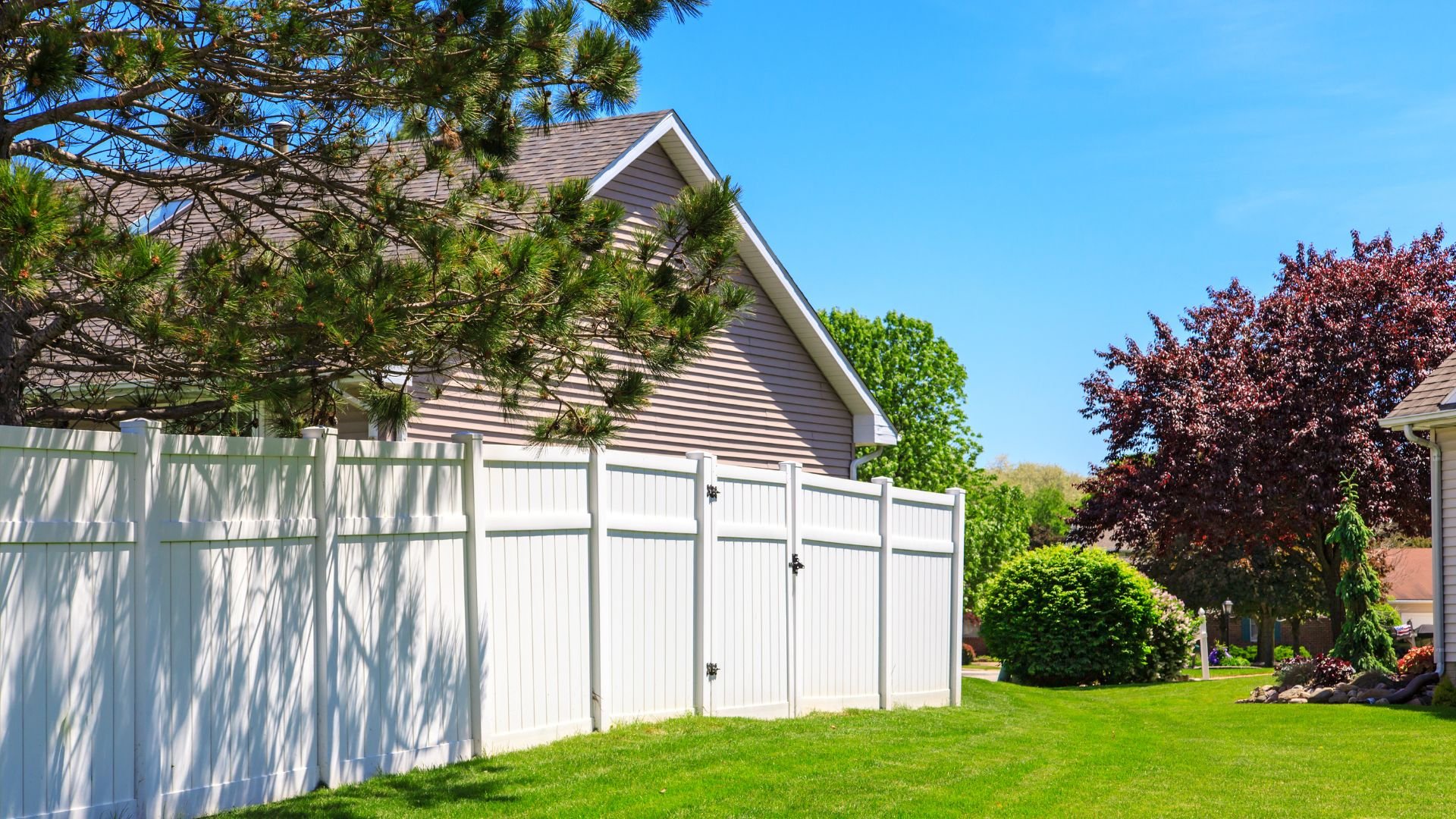 A home fence provides numerous benefits, including:
Security: A fence can help keep intruders and burglars at bay, providing an added layer of protection for your family and possessions.

Privacy: A fence can also provide privacy, so you can enjoy your outdoor space without worrying about nosy neighbors or prying eyes.

Increased property value: A well-designed and well-maintained fence can add value to your property, making it more attractive to potential buyers.

Beautification: can enhance the appearance of your property, making it look more attractive and well-maintained.
How to Choose the Right Home Fence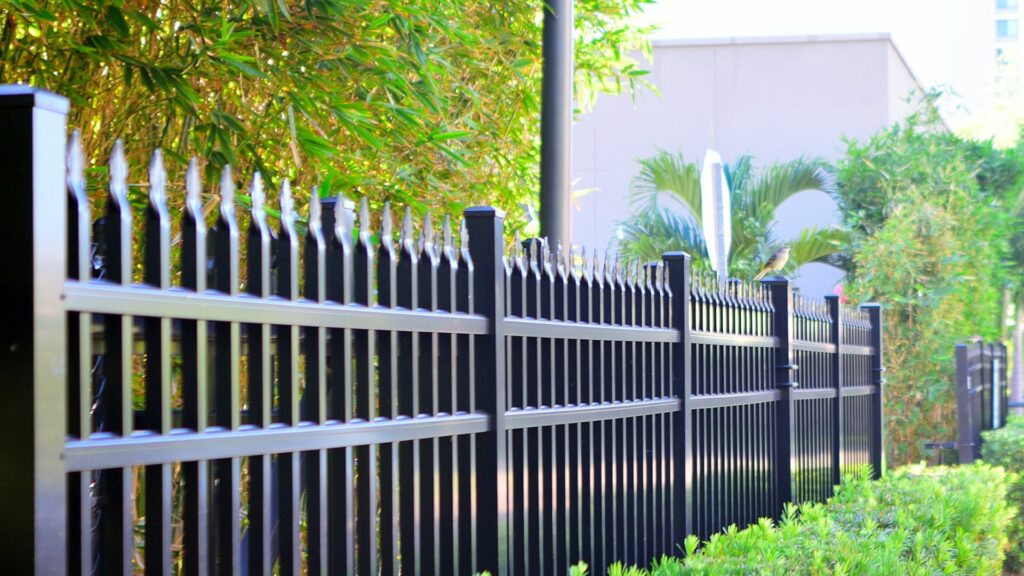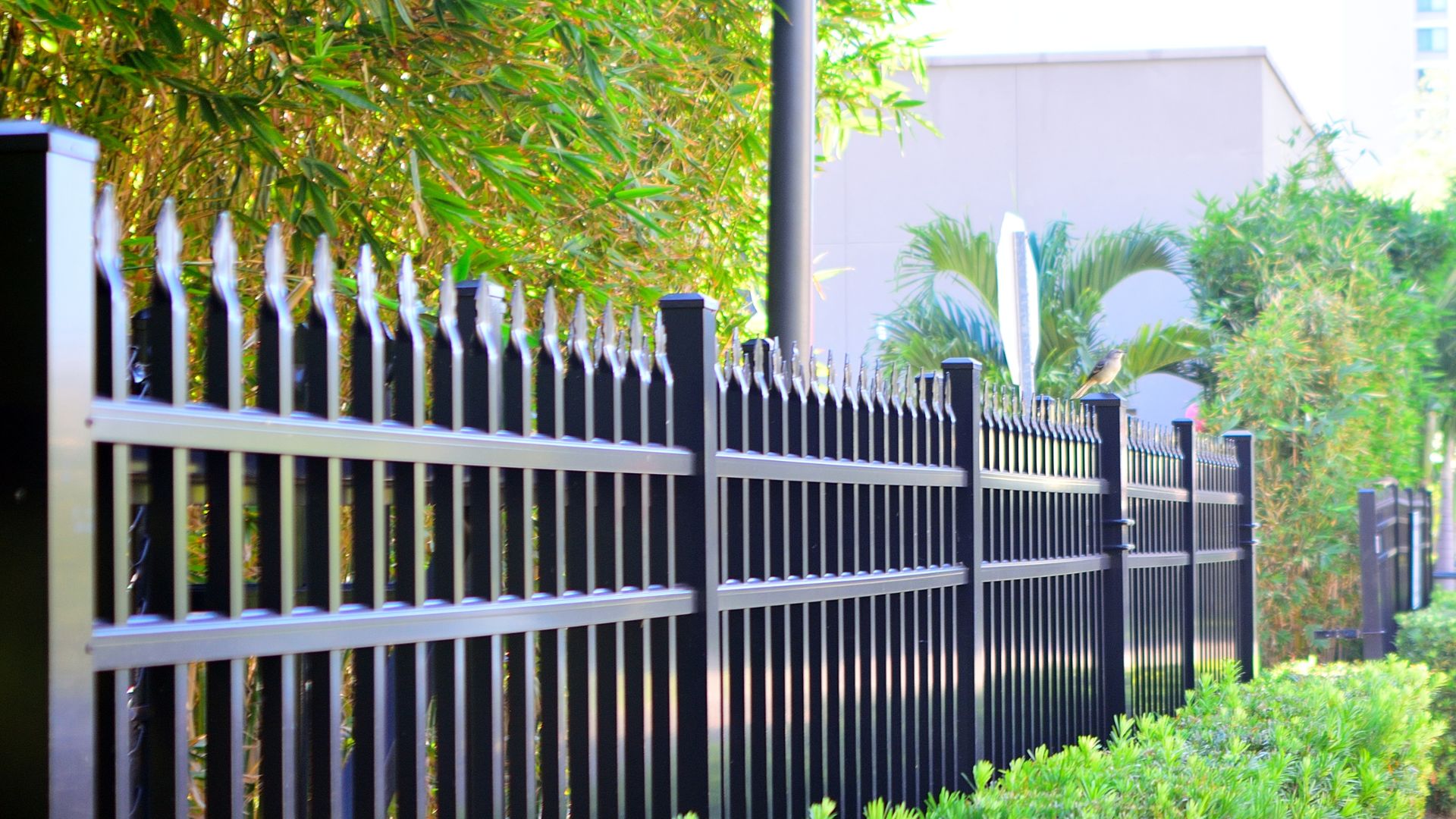 Material: Home fences can be made from a variety of materials, including wood, vinyl, aluminum, and steel. Each material has its own pros and cons, so choose the one that best fits your needs and budget.

Height: The height of your fence is an important factor to consider, especially if you're concerned about security. A taller fence will provide more privacy and security, but it may also require a building permit.

Style: Home fences come in a variety of styles, including privacy, picket, ranch, and wrought iron. Choose a style that complements your home's architecture and enhances its appearance.

Cost: Home fences can range in cost, depending on the material, height, and style you choose. Be sure to consider the cost of installation and maintenance when making your decision.
Frequently asked questions
What is the most durable home fence material?
The most durable home fence material depends on your specific needs and budget. Aluminum and steel are both durable and long-lasting, but they can be more expensive than wood or vinyl.
How much does a home fence cost?
The cost of a home fence varies, depending on the material, height, and style you choose. On average, home fences can cost anywhere from $1,000 to $10,000, depending on the type and size of the fence.
How do I maintain my home fence?
The maintenance required for your home fence depends on the material you choose. For example, a wooden fence may need to be stained or painted, while a vinyl fence may only need to be cleaned. Be sure to follow the manufacturer's instructions for proper maintenance to keep your fence looking great for years to come.
A home fence is an important investment that provides numerous benefits, including security, privacy, increased property value, and beautification. By choosing the right material, height, style, and cost, you can protect your property and enhance its appearance.
Don't hesitate to reach out to a fence professional to help you choose the right fence for your property. If you are interested in web technology and gaming, you may also want to check out webtechtips.co.uk for the latest news and tips.