Tacoma Fence, Deck & Patio Cover Builder
Making space for a better life outdoors.
Tacoma Fence, Deck & Patio Cover Construction
Cascade Fence & Deck is dedicated to providing the best contractor experience to homeowners in the Tacoma area. 
Can you help design my project?
Yes! We're a full-service company, so we provide everything from deck designs and permitting to deck construction and final cleanup.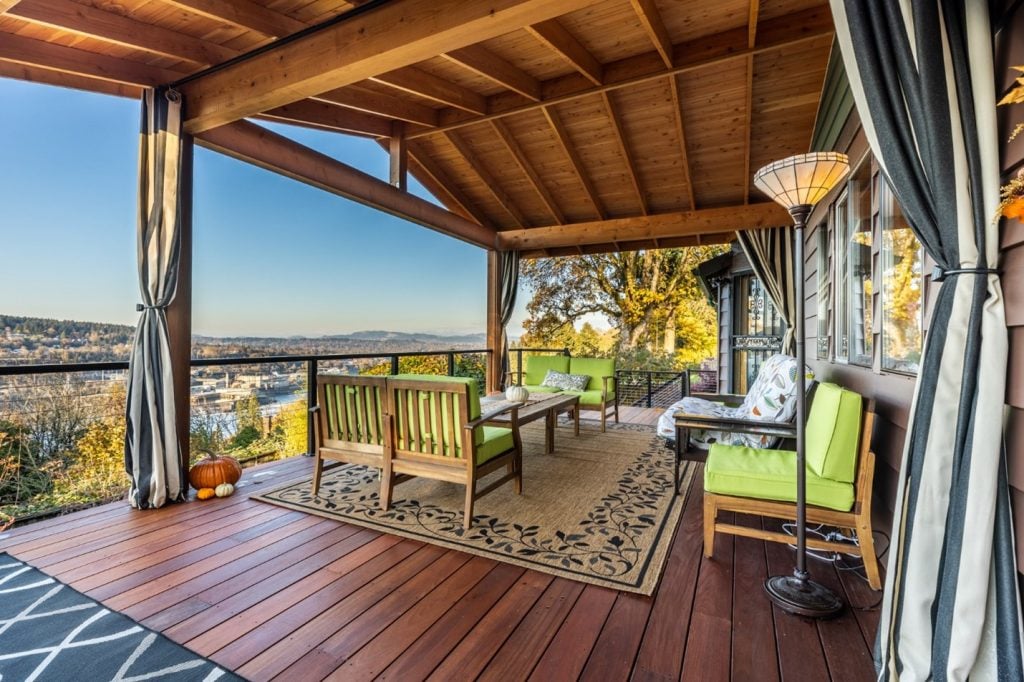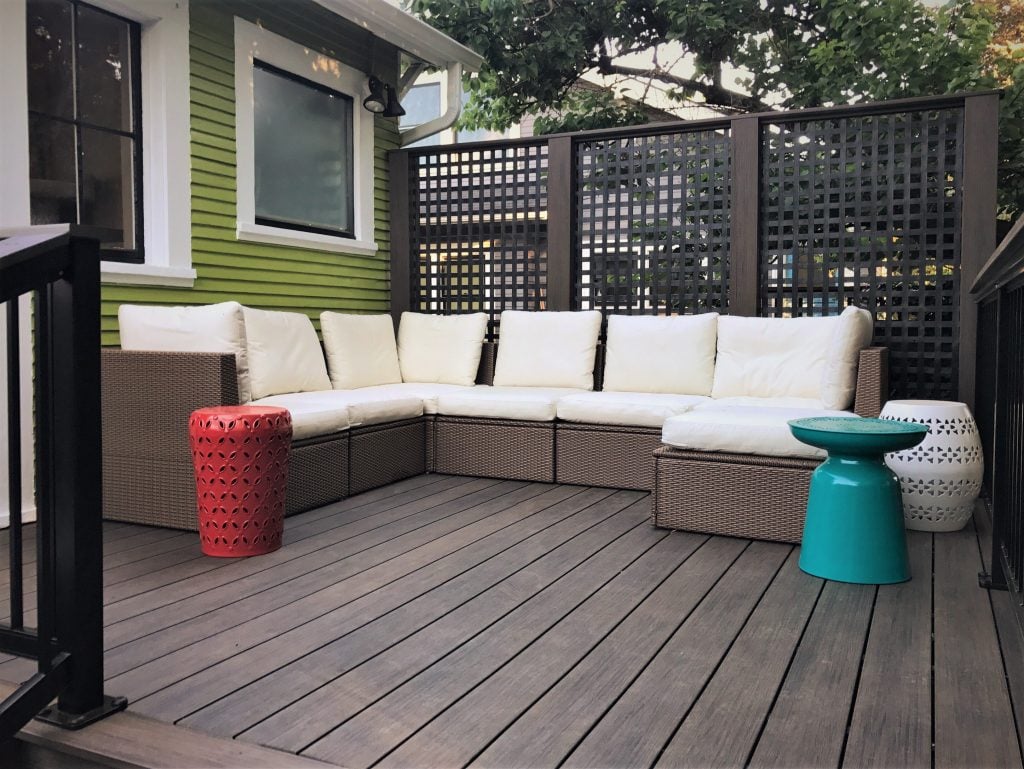 Which areas around Tacoma do you serve?
We work on projects across the Tacoma area, including Lacey, Tumwater, Lakewood, Shelton and more. Not sure if you're in our service area? Call us to find out!
Do you do deck construction for homeowners?
Yes! We're 100% focused on providing the best experience for people who own and love their homes. If you want to build a deck on your home in Tacoma, call us today!
Your Lacey Fence, Deck & Patio cover Builders
We design and build beautiful outdoor spaces for people who love their homes. Whether you're gathering ideas or ready to start construction, it's our goal to provide you with the information and expertise you need.
We've been based in Vancouver since the late 90s, and we're excited to bring our passion and services to Tacoma!
To schedule an appointment, call us at
(360) 939-1471
or talk to your designer.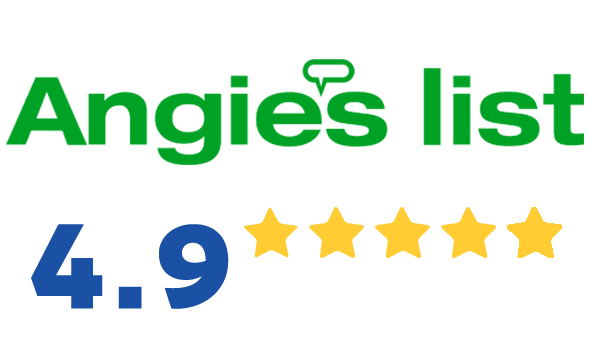 "Love my new deck and the great support from Cascade during both the design process (yay Trevor) and excellent work by the install team *yay Ross and company!)"
See all reviews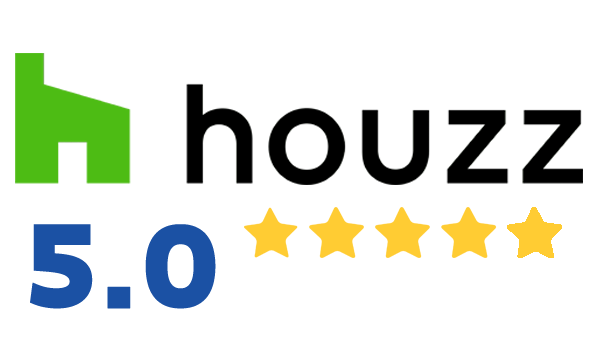 "Just wanted to give a special shout out to the two that were moving massive beams, making sure everything was meeting my goals, and being awesome to have around."
Richard Boucher
2023-09-27
Had a fence installed in my back yard. The team was very responsive and the installation crew did great work. I highly recommend them.
Awesome work on our covered patio, weatherproof wall and front-step railings. We get nice compliments from the neighbors!
Julie cleveland
2023-08-15
Very pleased with our new deck. I'm not sure how things could have gone better. From bid to completion, every aspect of our deck project was addressed in a timely, competent manner. The crew was skilled, courteous and efficient. Everything was completed on-time, on-budget, with no drama. Highly recommend Cascade Fence and Deck.
We couldn't be happier with the new fence Cascade built for us. It was a challenging project that Tyler and Ryan handled perfectly. They, and everyone else we dealt with at Cascade, were personable, professional, careful, always ready to answer questions, and ready to do whatever necessary to make sure we got the fence we wanted. The last piece of the project was a special order privacy screen which, when it arrived, was perfectly installed by Dylan and Ty, leaving us with exactly the backyard scene we had envisioned.
Delightful to work with and beautiful finished fence. Prompt estimate, team members showed up on time, and project was timely completed.
I reached out to Cascade Fence & Deck to ask about maintenance on my home's deck. Instead of just emailing, "We don't do that," Kate H. took the time to send me a detailed email with several businesses in the area who might be able to help me out. Talk about above and beyond service! If I ever do need a fence or a deck repaired and/or built, I am absolutely getting in touch with Cascade. If their customer service is this good for someone who isn't even going to be a customer, that's an amazing sign for how good they are with people who, you know, actually need their services! 🙂
They built a deck cover/roof for us. They were very responsive and professional. Its been a year since they built it for us and it still looks amazing. Quality construction. Highly recommend!
R York Funston
2023-04-26
Cascade replaced our front porch. We chose them for quality and value. Their service and professionalism were great. When one finished detail wasn't as expected, they made sure to make it right.
We had a great experience with Cascade Fence and Deck! All parts of the process were amazing, from the first touch point with Carrie, the estimate with Trevor, and the installation of our beautiful new deck! Devan, Cody and Naum were so incredible! They were communicative every step of the way, respectful, had a great attitude even when they had to work in non-stop rain and did such quality work! Highly recommend!
We understand that it can be hard to find the right contractor. That's why our planning process allows you to choose your options and compare prices easily.