Here at Cascade Fence and Deck we only work for people that live in their homes, and we build high-quality fences, decks, and patio covers that only use the best products and are installed by the most skilled craftsman.
Our portfolio is full of gorgeous fences, and our clients really like us, but we know we are not the best fit for every client or project. We understand that while you may be looking for a new fence or deck, you may not necessarily need something that is guaranteed for life, and you would prefer a more budget-friendly option. Fortunately, there are other very talented builders here in Portland.
So, if you don't work with us, who should you consider?
Cascade Fence and Decks' Recommended Fence Builders
1. Adrian and his crew at Adrian's Quality Fencing & Decks are top-notch. We have known Adrian and Corey for many years and have the utmost respect for their quality and customer service.
Google Reviews: 4.7 with 75 reviews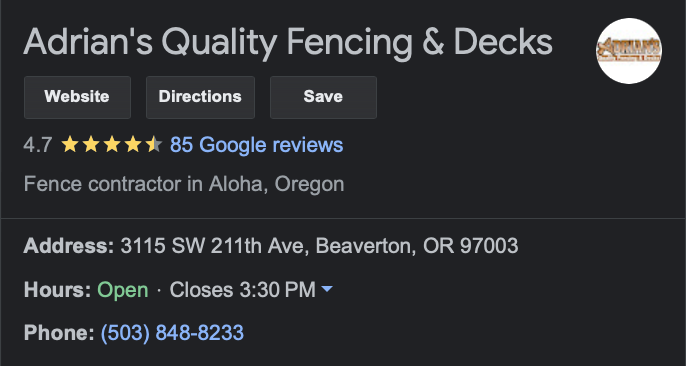 2. Campbell Fencing Company is a great option when looking for a fence builder. Although we don't know them as well on a personal level, we know that the quality of projects they put out is exceptional, and the materials they use are the best!
Google Reviews: 4.4 with 25 reviews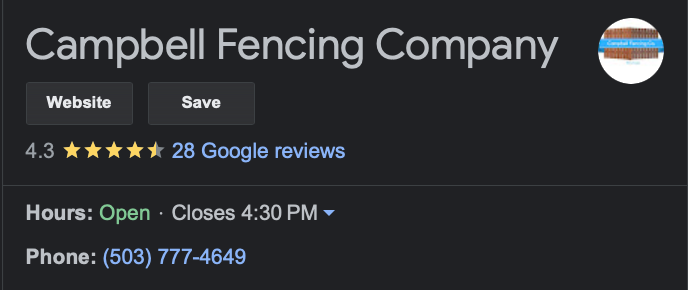 3. Eddie at Onpoint Fencing and Decking is a longtime friend of ours, and we have worked with him many times throughout the years. He has a great crew, and you will be well taken care of.
Google Reviews: 4.9 with 105 reviews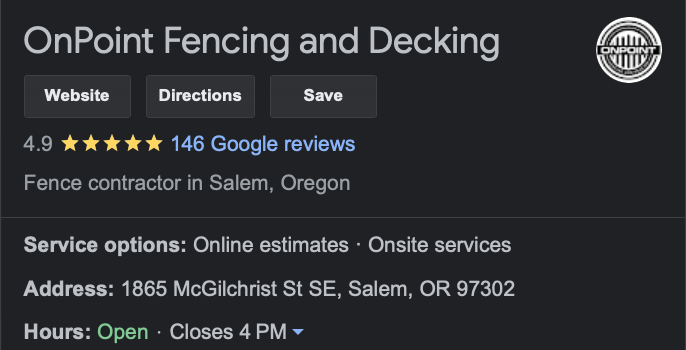 Google Reviews: 4.9 with 105 reviews