If you have been considering constructing or replacing a deck on your property with composite decking, then you've probably wondered what the differences are between consumer-grade and professional-grade materials.
This article and video explore the main differences between the Trex Transcend line available at big box stores and Deckorator's professional-level line (Voyage) of products.
Aesthetics
Both products have multiple colors and board profiles available to suit your style and design needs. Trex's Transcend line offers eight colors giving this line the win over Deckorators Voyage line with just six colors.
Trex Transcend Available Colors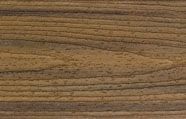 Deckorators Voyage Available Colors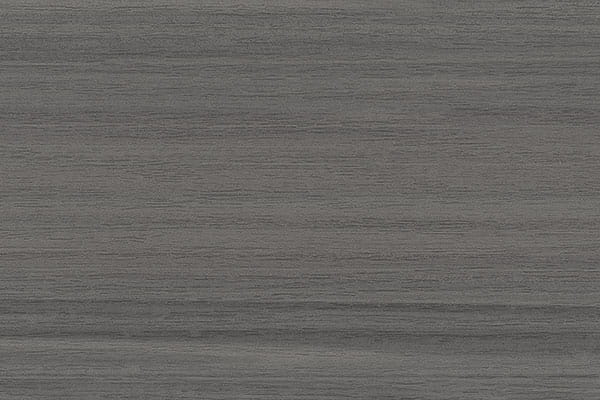 Look & Feel
When it comes to look and feel, Deckorators Voyage line takes the win, as expected as we compare a consumer line to a high-end professional line. The Deckorators board looks much more like a natural wood product and claims to be 30% more slip-resistant than its competitors.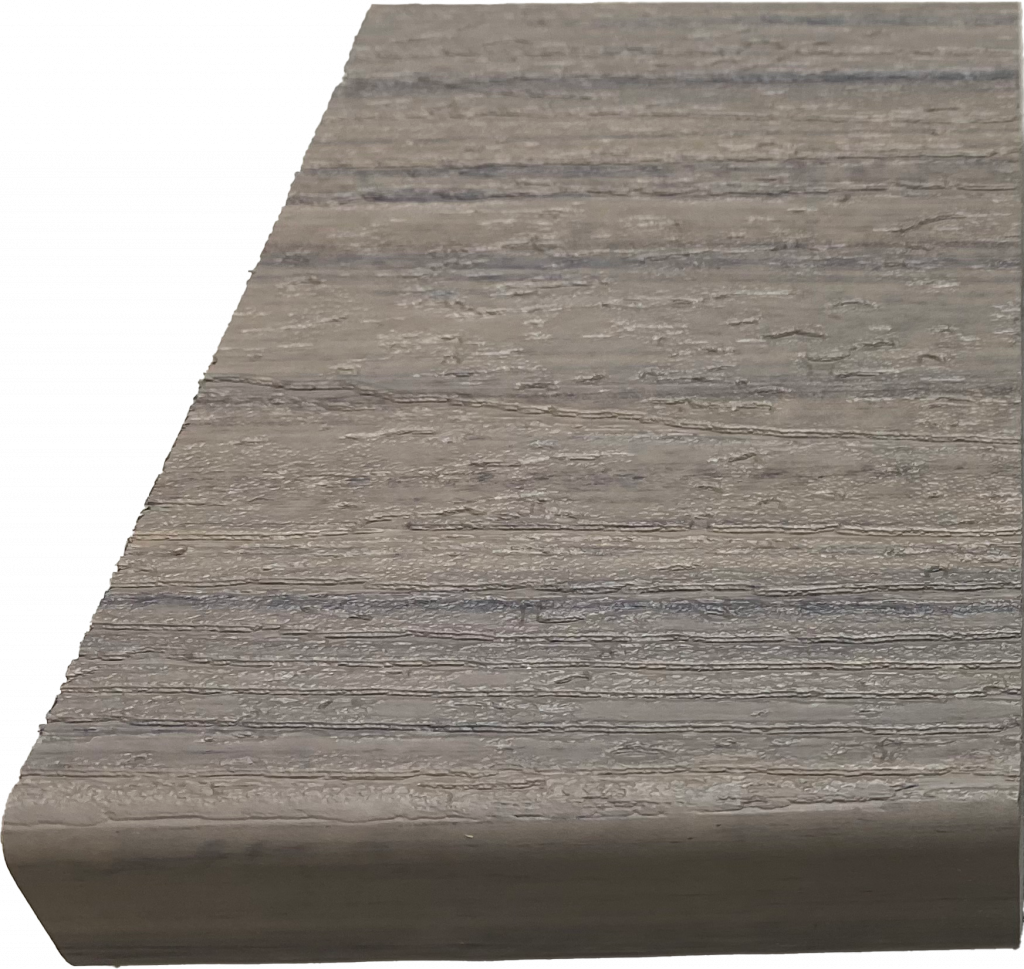 Inside the Board
Although these two boards may appear similar in look and feel, the differences become incredibly apparent when looking at what's inside the boards.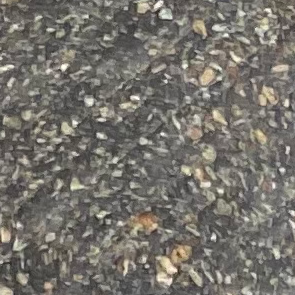 Trex has become a household name, so it's no surprise that their Transcend line is one of the most common consumer-grade boards available. This product line is a wood-based composite (WBC). These products are manufactured using a mixture of poly, plastic, and wood-based products. In the photo (left), you can see how these various materials are combined to make the core of the deck board. This plank is wrapped in plastic material to protect the inner core from water and moisture.
Deckorators decking is a mineral-based composite that contains no organic or perishable matter. Some other professional lines of composite decking are manufactured from 100% PVC. These types of composite decking are far superior to their WBC counterparts regarding protection and resilience against water and moisture penetration and damage.
Deckorators are so confident that water will not damage their products that they proudly honor their warranty even when it is fully submerged.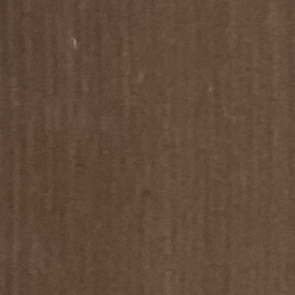 We placed a sample of each board in water for four days. As you can see in the photos below, the Trex wood-based composite board will absorb water, whereas the Deckorators mineral-based product will not. Therefore, if your project is near water or in a marine environment, you may want to steer clear of any WBC materials.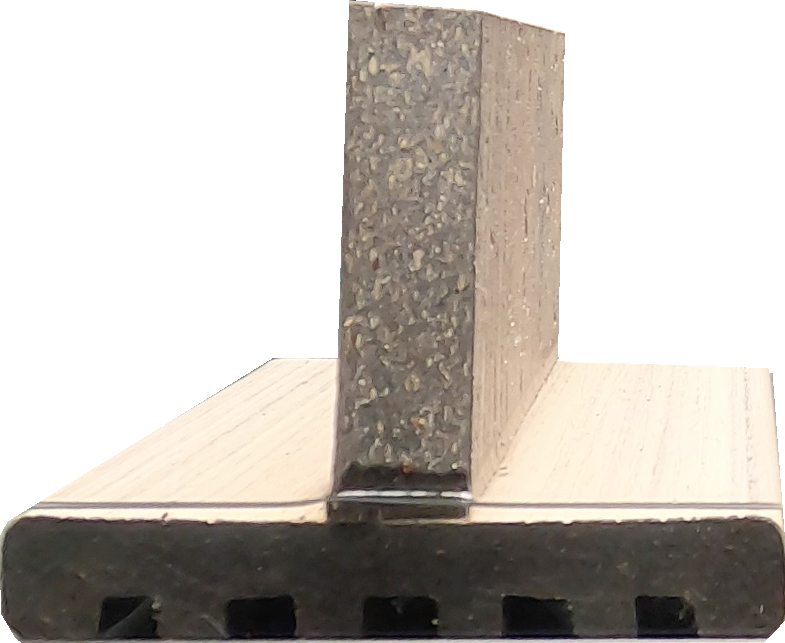 Failure from Water & Moisture
Even in a non-marine environment, wood-based composite decking is subject to failure from moisture and water penetration from the weather. As mentioned earlier, these products have a layer of protective material over the board core. However, water can soak into the core material if it becomes damaged, scratched, or has unprotected cutoff ends. Below are some photos of Trex decking that has failed and absorbed moisture. Once the board becomes wet inside, freezing temperatures will cause a catastrophic failure and lead to the board becoming unserviceable and needing to be replaced.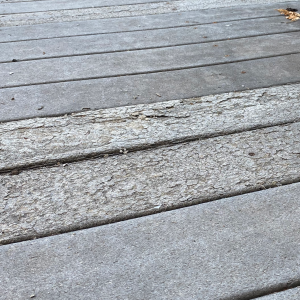 Conclusion
So, which material should you choose? The decision comes down to affordability versus durability, especially if you're doing a DIY project and looking to save money. You'll find that wood-based composite materials are much lower cost than mineral-based or PVC materials. On the other hand, of course, over time. This material will break down sooner if you're looking for durability. There's nothing that can beat professional-grade material, and that will show over time.